PICTURE IDEAS
I have already suggested that you utilise Google's image
finding search to find a Gord pic
that takes your fancy. But I rather hope you will think of something unusual.
It might be that your abiding and all consuming passion is collecting say antique or
Victorian (underbed) chamber (piss) pots you will obviously like to link to and display a fine example such as this beauty
Or if you are as the corfid poster going by the name of "stationmaster" claims to be
a "Toilet Distributor" you might like to show a fine old loo...


Note:All pictures on this page are displayed by means of links to where I found them on the internet
as it is not necessary to actually save the jpg file and upload it to your own web
site you simply make a link directly to the web site upon which you found your desired picture
OTHER IDEAS (Please hover over each picture to see a caption)
WHAT ARE YOUR HOBBIES??
My time is very much taken up with computers which thankfully are now vastly superior to my very
first one the incredible sinclair ZX80
From the Spectification
NEC 780-1 processor chip...a copy of the well known and very successfull Z80. This CPU, running at a stupendous 3.5 MHz was mated to a capacious 4K byte ROM which held the BASIC interpreter, operating system, character set and editor. Memory why this was a gigantic 1K static RAM, expandable to 16K but bear in mind that all programes were stored on and loaded from standard audio casettes


I still proudly own my example bought as a kit for £79.95 and assembled one Friday evening after work It ran first time no problem
read the UK press advert at
UK Advert YOUR FAVO(U)RITE THINGS or people??
Such as paintings:-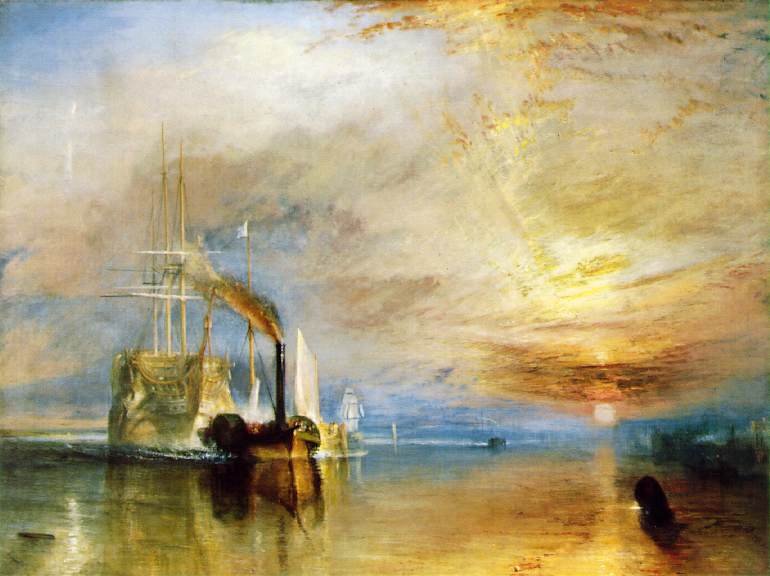 cars:-

Film Stars:-

your home town or a local view:-

Places you have visited


The Palace at Knossos is one of the most interesting places I have ever visited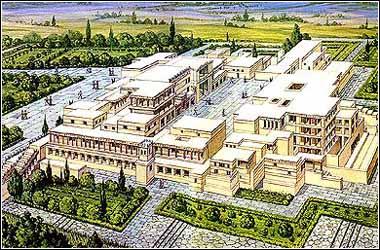 Of particular interst to the "Stationmaster"...
One interesting original produced by the Cretan palace of Knossos was a running water sanitation system - the first "flushing" toilet in the world.
Other sources of Gordon Lightfoot pictures:-
My own ringmaster's page
a small gallery that needs extending... soon!!
Wayne francis' Lightfoot Internet Companion
Many interesting pictures are hidden away on this site

Picture of you yourself